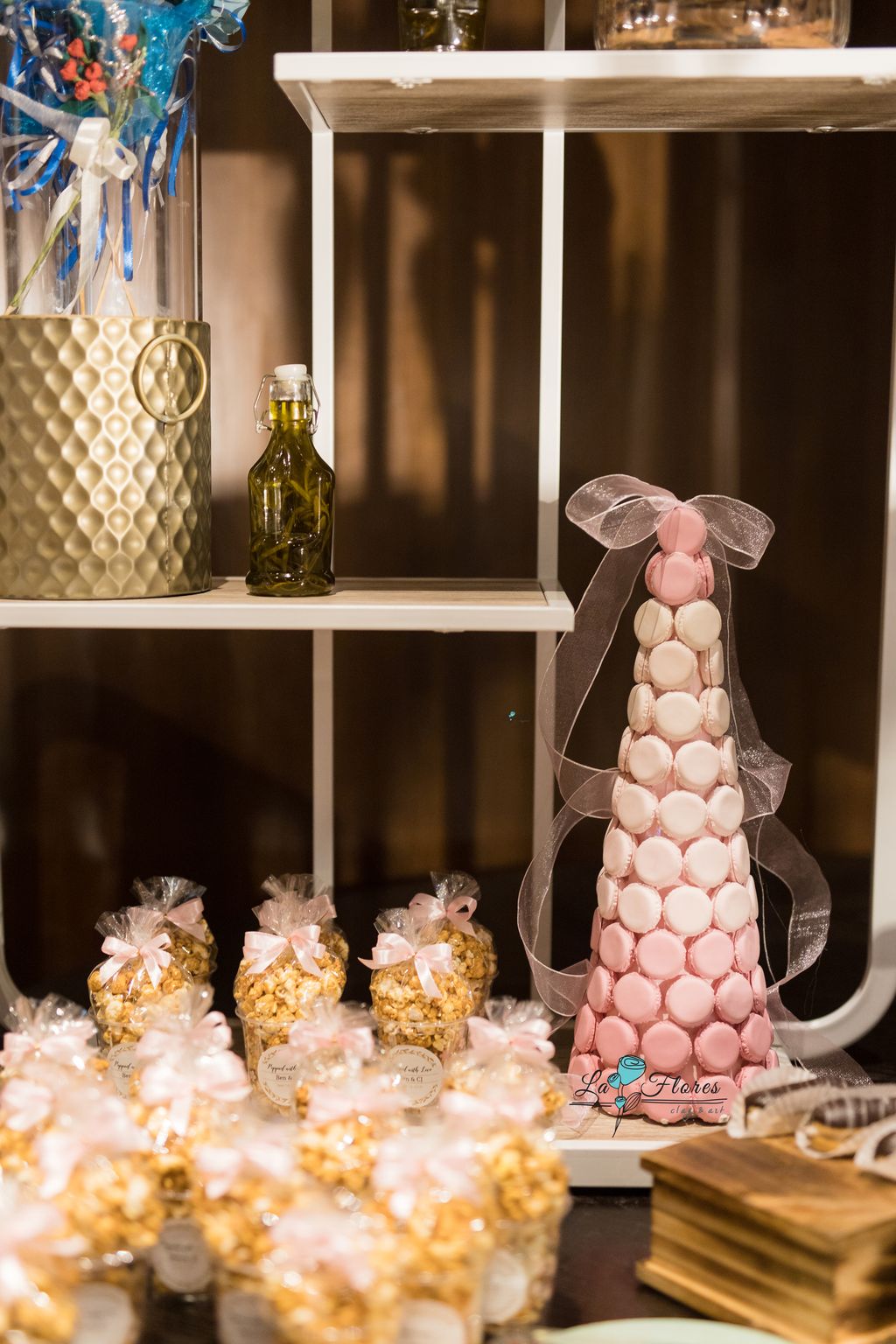 Clay Macaroon Tower
Terms & Conditions
- The price indicated here refers to the props' rental price.
- A deposit of RM500.00 is needed upon collection of the props from our store. The deposit will be fully refunded to you when the prop are returned to our store.
- There will be 10%-30% fee charges from the actual price of the prop if there is any damage found upon return. The rate of charge will depend on the damage condition of the prop.
- The prop rental price is for 4 days rental (from the day of pick up until return). Any additional days will cost RM50.00 per day.
Actual price of the cake: RM850.00
---